Thanks to All our donors!
Thanks to Grants & Donations we have been able to expand our arena, move our round pen and even expand several of our pen areas for our horses!  We were able to add shelters to our expanded pens thanks to CUHA!!
It is really looking great and we are so grateful for donations and grants that help us maintain a high level of care for all of our rescues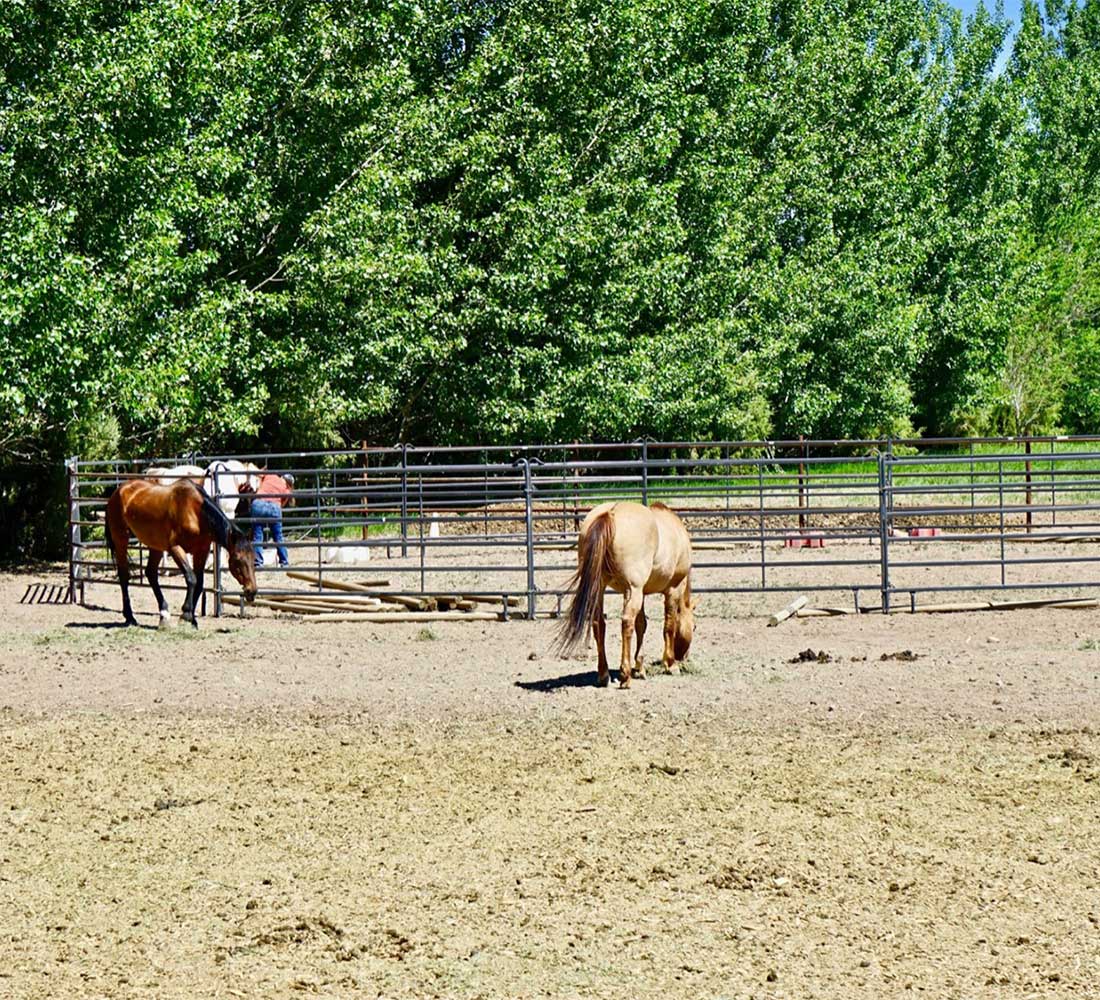 A 501(c)3 non-profit organization since 1999
Welcome to Dream Catcher Therapy Center
Horses Helping People, People Helping Horses
The mission of Dream Catcher Therapy Center is to foster an environment to effectively empower people with physical and mental health challenges through interaction with rescue horses in a unique, clinical setting.
Dream Catcher provides comprehensive animal assisted services using the horse as a partner to address impairments, functional limitations, cognitive delays, mental health concerns and relationship building with our clients and their families.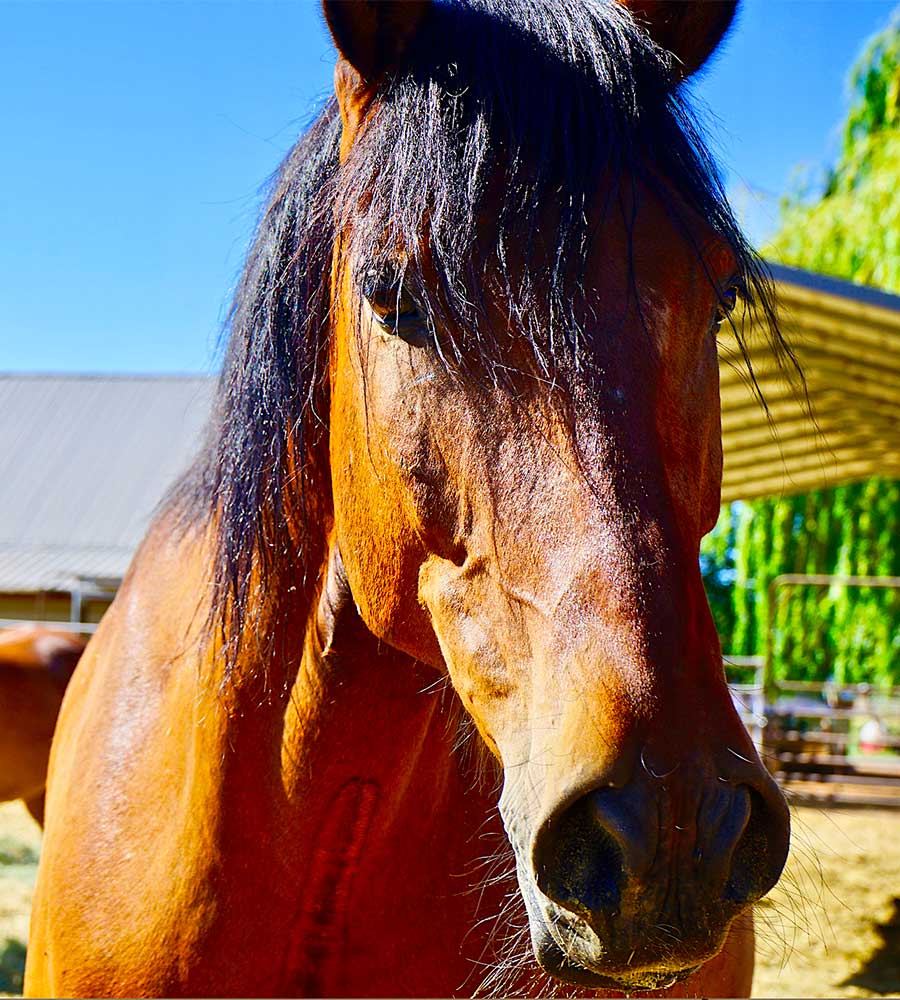 Help support our Mental Health Programs and our 4-Legged Therapists.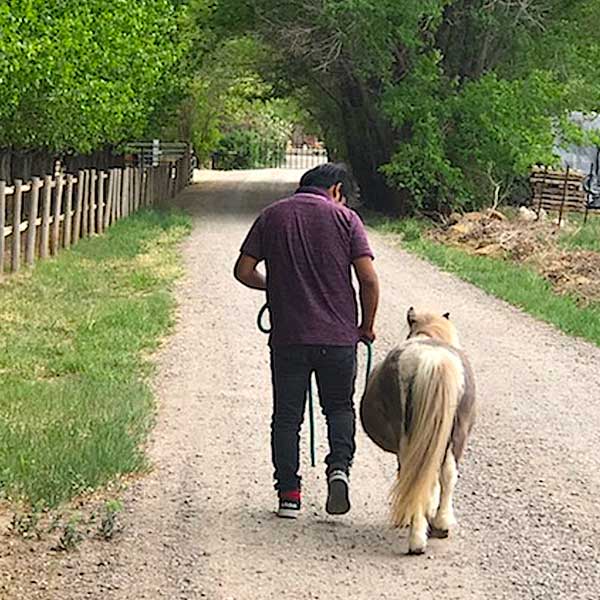 Donating to our horse rescue saves lives, provides medical care, and offers a second chance at happiness.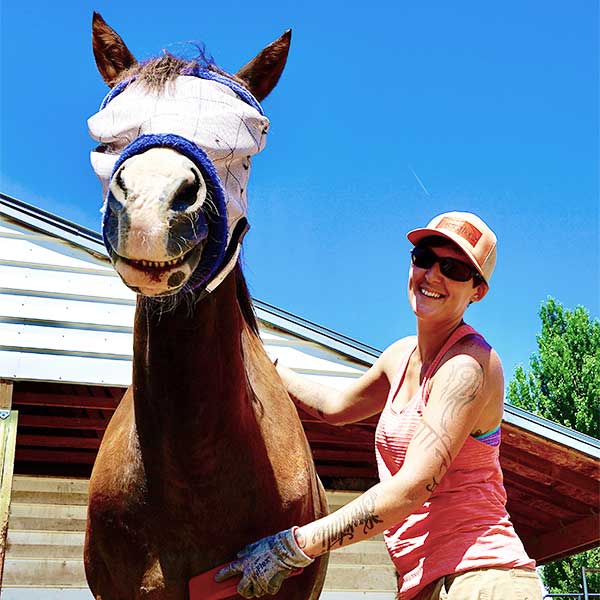 Set up a monthly subscription through our website to help support our 4-Legged Therapists!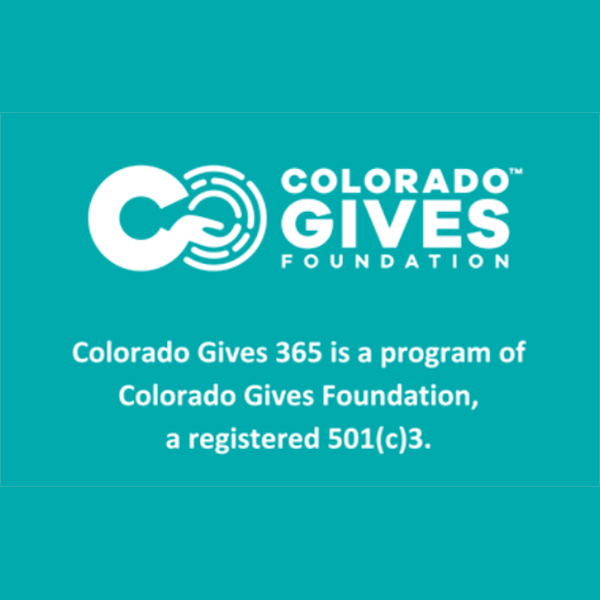 We count on your generous donations to support our important mission here at Dream Catcher Therapy Center!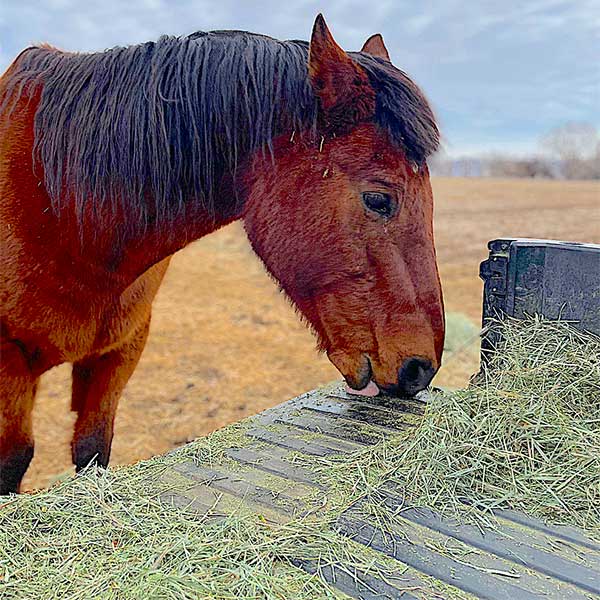 Our center offers sanctuary and rehabilitation to abused, neglected and unwanted horses. These horses come to us scared, starved and suffering. Your donation will make it possible for these horses to heal.
Your sponsorship helps us to provide feed, vet care, and farrier work to over 50 horses at our rescue.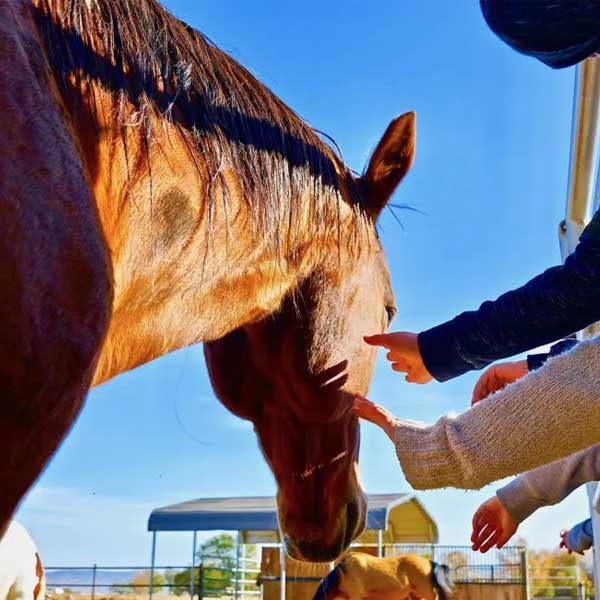 We could use your support. Listed here are the top things that will help us continue to thrive.
We have been serving our community for over 20 years helping those in need with many forms of healing therapies. Please give us a call at 970-323-5400 to learn more about our Equine Assisted Mental Health Programs.  We are set up to accept most insurance plans & Medicaid.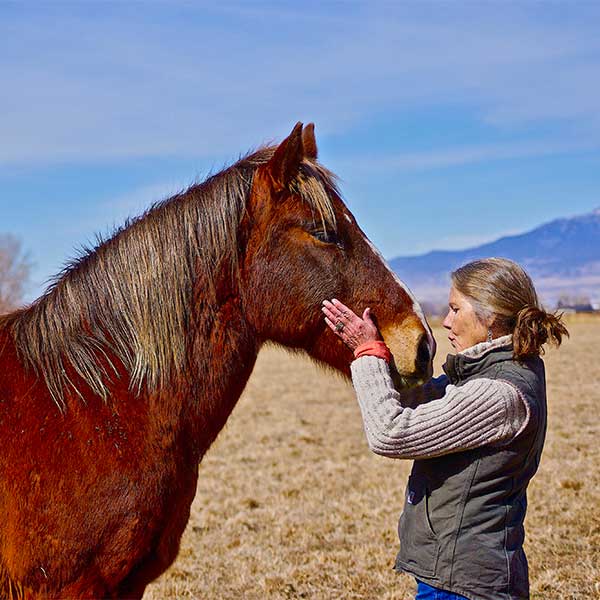 We love to have visitors at the Ranch! We are asking all of you to please make an appointment before coming for a visit.We are so busy all day long and we want to make sure we have time to spend with visitors and give tours of our facilities – so please give us a call at 970 – 323-5400 to schedule an appointment.